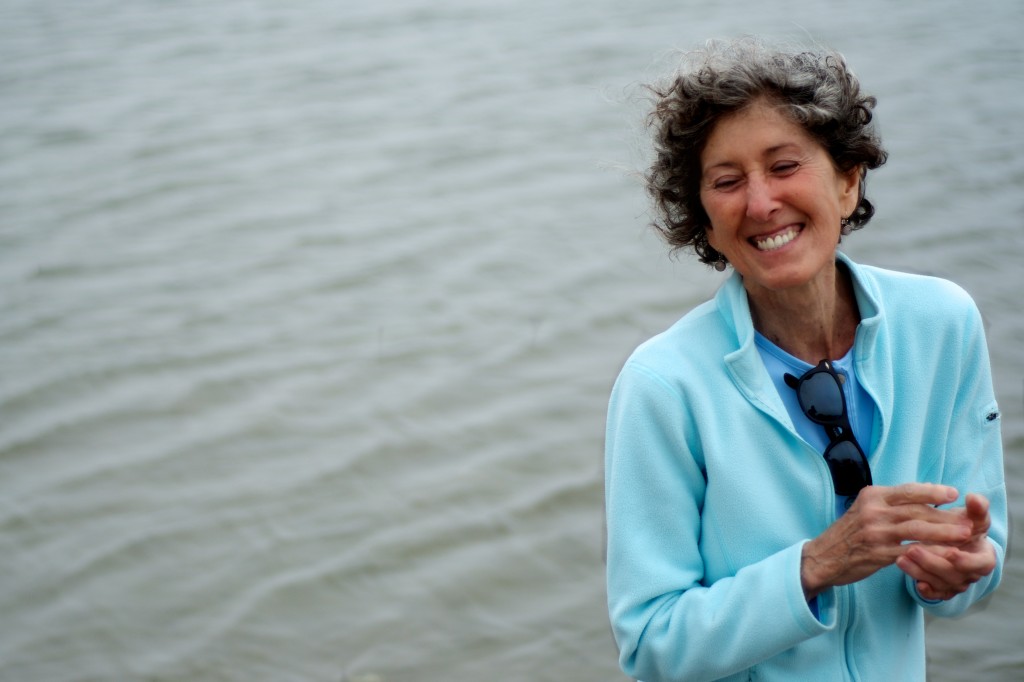 Memorial Services for Linda Bernstein
Schedule:
Memorial Services @ Temple Shalom, Sunday Dec 11, 2011 7-8pm
Reception after Services (please rsvp below, or via email/phone/etc) at the temple
Shiva at the family home, 4-7pm Mon Dec 12 – 14th and will conclude with a traditional prayer.
Family Info:
Husband: Alan
Eldest Daughter: Janine
Son: Nick
Younger Daughter: Emily
Home phone: 781.639.2718
Addresses:
Home
19 Tufts St. Marblehead, MA 01945
Synagogue
Temple Shalom 287 Lafayette St. Salem, MA 0197
Overview:
Currently, we are planning on having a memorial service at Temple Shalom, 287 Lafayette St. Salem, MA 01970, followed by a gathering of friends and family after the services. Following the Jewish tradition, the family will be practicing the jewish ritual morning called "shivah" Monday through Wednesday.
While it includes a morning and evening prayer, it is largely traditional, and all are welcome to join us during this time, regardless of your beliefs. It is simply a time to come together in our grief. Our home will be open to all who wish to stop by.
About Shiva:
It is considered a great mitzvah (literally "commandment" but usually interpreted as "good deed") of kindness and compassion to pay a home visit (make or pay a shiva call) to the mourners, a practice known as Nichum Aveilim.
Upon leaving the shiva house, visitors recite a traditional phrase: "May God comfort you among the other mourners of Zion and Jerusalem" (transliterated as Hamakom y'nachem etchem b'toch sh'ar aveylei tziyon viyrusholayim). In the Sephardic tradition, visitors say: "May heaven comfort you" (Tenachamu Min Hashamayim).
It is considered a mitzvah for visitors to bring prepared foods for the mourners. The mourner is not expected or obligated to serve food to the visitors (we will have food and snacks available), who may eat only if offered food by the mourner. For simplicity, please bring vegetarian food or platters, if you would like to bring foods.
Please do not feel constrained by any of these customs, our greatest comfort is your presence. We understand that people may be unable to attend the Sunday funeral, and a large part of shiva is to give those people the opportunity to visit and pay their respects.
For more information on shiva:
http://www.ehow.com/how_12302_pay-shiva-call.html
Flowers & Gifts
In lieu of flowers and gifts, please instead consider donating to either or both of the following charities in her name:
Photos
If anyone would like photographs to remember my mother by, you can download some print resolution images using the following link. These can then be taken to wallgreens/costco/cvs or anywhere digital printing is done. You should be able to safely print any of these images up to 8×10, and most larger.
If you have any photos you would care to share, you can email me photos @ nicholasbernstein .co m, or feel free to bring copies of any you would like to share to our house during shiva.
Videos
Prior to her passing, I sat down with my mother to do a series of interviews about her life. Unfortunately, we were unable to finish, but for those of you who would like to hear her voice again, you can view these from any browser, below. My apologies for the poor audio quality when asking questions.